Please Complete The Form Provided Below Or Call Us Directly
This website is secure and we do not share, sell or trade your information with any third parties
(This site is also protected by reCAPTCHA and the Google Privacy Policy and Terms of Service apply)
We are located on the east side of Simcoe Street North, just south of Beatrice Street East and north of Sunset Drive.
If you are driving south on Simcoe, continue past Beatrice Street and Liz's No Frills (you'll see it on your right side). We are just past that plaza, on the left (east) side.
If you are driving north on Simcoe Street, go past the Long & McQuade Musical Instruments store (on your left) and the Petro Canada gas station (right side).
The next street on your left will be Sunset Drive (where the Shell gas station is) and we are just past that intersection, on the right (east) side.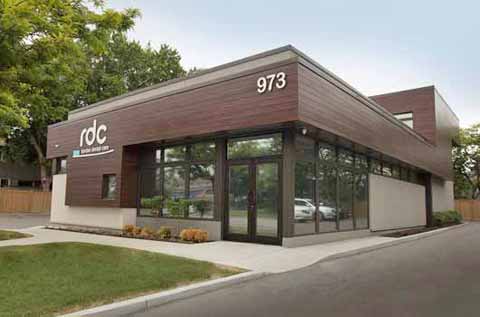 You can take the Simcoe Street Northbound or Southbound bus.
Both directions have stops at Sunset Drive, just south of the clinic.
The Simcoe Southbound Stop ID is: 715
The Simcoe Northbound Stop ID is: 686
Please visit the Durham Region Transit website's schedule page for routes, fares and times.
Free parking is available on the south (right) side of the building.
The clinic is fully accessible.
You can call the clinic during regular business hours or leave a message if we aren't able to take your call.