Everyone Deserves To Have A Restored Smile.
From fixing just one tooth to a full mouth reconstruction, you're covered at RDC.
"Restorative Dentistry" (also referred to as "Restorative Teeth") is a term that dentists and other dental professionals use to explain how they fix – or replace – missing or damaged teeth.
The scope of treatments can range from repairing one tooth to a complete, full mouth reconstruction and each treatment plan is unique to the individual receiving it.
Porcelain Veneers, Dental Crowns, Dental Bridges, Dental Fillings, and (Mini) Dental Implants are the most common restorative options used and the goal is to bring back – or restore – your natural smile while preventing future oral health issues with your mouth, teeth and gums.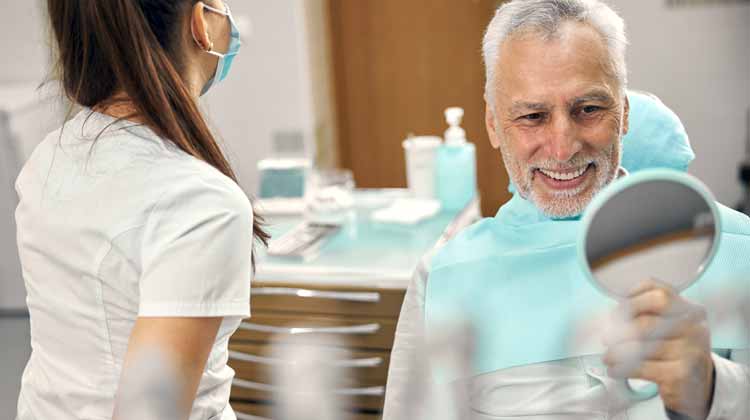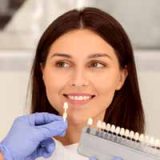 "Same Day" Crowns Are Here!
Did you know that you can get your custom-made dental crowns moulded and fitted in just one visit? It's true!
Made right here in our clinic, we can complete your consult, prepare your teeth, have the crowns made and fit them in just one appointment.
At RDC, long delays or waiting times are a thing of the past!